Welcome to our "wed" site!
This was the first site I ever built entirely on my own. Eric and I put this up after our wedding on November 11th 2000. The Original site is here also, the one we put up to keep folks informed about all the food, and other happenings. You see, this was not a traditional wedding. We didn't want it to be that way. Traditional is boring. Very Boring.

Please pardon the somewhat large images on this part of the site. Again, this was created in the year 2000 to commemorate Eric and I getting married, and our friends for being there and putting so much of themselves into the service.

I will be doing some "cleaning", but the original spirit of this site, I feel, cannot be changed. Feel free to send me an Email if you wish to ask questions, or get ideas on planning your own non-traditional wedding. We did it for under $3,000 dollars.

****************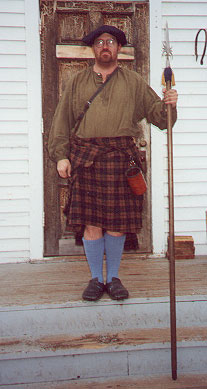 Welcome to Our site!
Won't you come in?